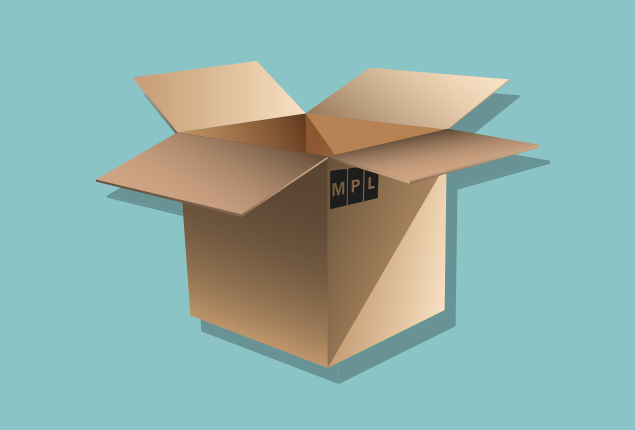 GOOD QUALITY PACKAGING
WHEN DISPATCHING PARCELS, IT IS THE RESPONSIBILITY OF THE SENDER TO ENSURE THAT THE PARCEL IS PREPARED SAFELY..
Keep your product safe in the packing boxes available at post offices.
WHAT IS GOOD PACKAGING?
Goods are packed in an intact, at least three-layer cardboard box with rigid walls.
Old labels and markings from previous deliveries have been removed.
Contents consisting of several pieces are wrapped individually as well.
Spaces are filled with cushioning material.
Strong wide tape is used for sealing.